Professional packing will guarantee the risk-free transportation of your belongings.
Be it domestic or commercial items that you need packed and moved, leave them to the experts!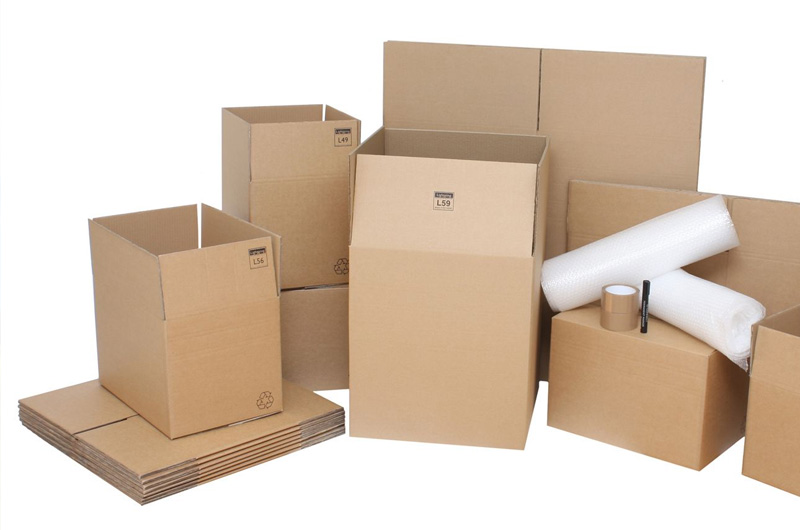 Box delivery and packing are a vital and valuable part of any removal service – at Marhaba Movers we have the techniques down to a fine art. We'll save you a lot of time and hustle by packing your belongings, and we can even supply the boxes! Round-the-clock customer support is available from us throughout the region, service as well as movers in Kenya at your convenience
Using internationally approved methods and materials we offer packing and crating services to fulfill your needs. Due consideration is given to nature of goods, their sensitivity and fragility to make a suitable custom made crate.
Packing and Box Delivery Services:
We are always conscious about your convenience, thus we have set up our packing services to be as stress-free as possible. When you hire Marhaba Movers , here's how it works:
The moving and packing team prefers to organise box delivery and packing services at least 24 hrs before any removal. Reason being, that it's easy not to know exactly how many moving boxes you need!
We can provide (as per specific request) all of the packing materials needed, including bubble wrap, brown packing paper, stretch wrap, furniture covers, wardrobe boxes, etc. If not all items are used for the move, we will only charge you for the used ones and will collect the rest!
On arrival on-site just show us what you want to be packed and our personnel will take care of it for you.
Once your possessions have been moved, we can help you with the unpacking too!
To make our booking process easier, we may arrange for a video survey of the things you want us to pack. This helps us be as accurate as possible when we give you the quote for the job. Video survey is quick and easy and provides us with a better knowledge of the task at hands.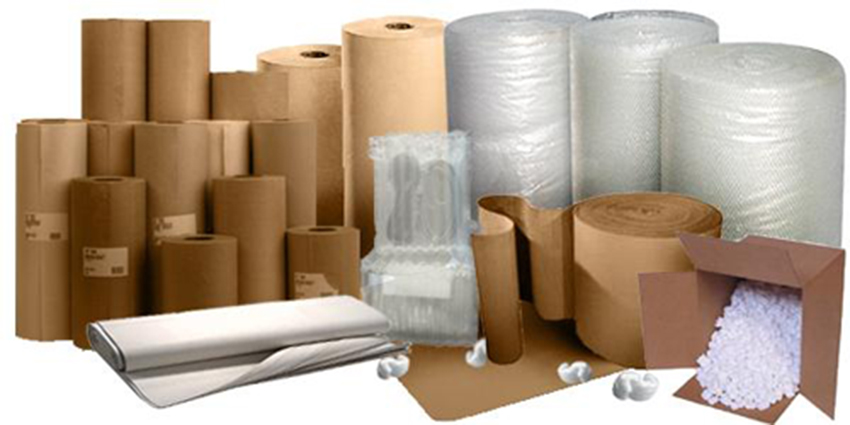 Packing Materials We Offer:
We offer a variety of boxes and materials for you to choose which ones you need. You know what needs to be packed, we leave it up to you to decide what you need.
Standard boxes – 467x307x313mm – suitable for DVDs, books, folders and small items
Large boxes – 467x457x463mm – small kitchen appliances, kitchenware and glassware are more suited to be fitted in these toughened containers
Wardrobe boxes – 508x457x1244mm – designed for storing clothes during moves, these boxes have rails inside
Brown vinyl tape – necessary for all packing work, we recommend the amount needed based on the number of boxes we'll be using
Large bubble wrap – this is essential for fragile items so make sure you notify us if you have any!
Wrapping paper – ideal for wrapping pretty much any item