We are Marhaba Movers
#1 Best Movers, Packers & Relocation Company in Kenya
It's no secret that moving can be a stressful task, and our specialists are here to help you with managing your relocation stress. You can count on Marhaba Movers to guide you through the process, pack and unpack everything for you door to door. Tuhame Pamoja!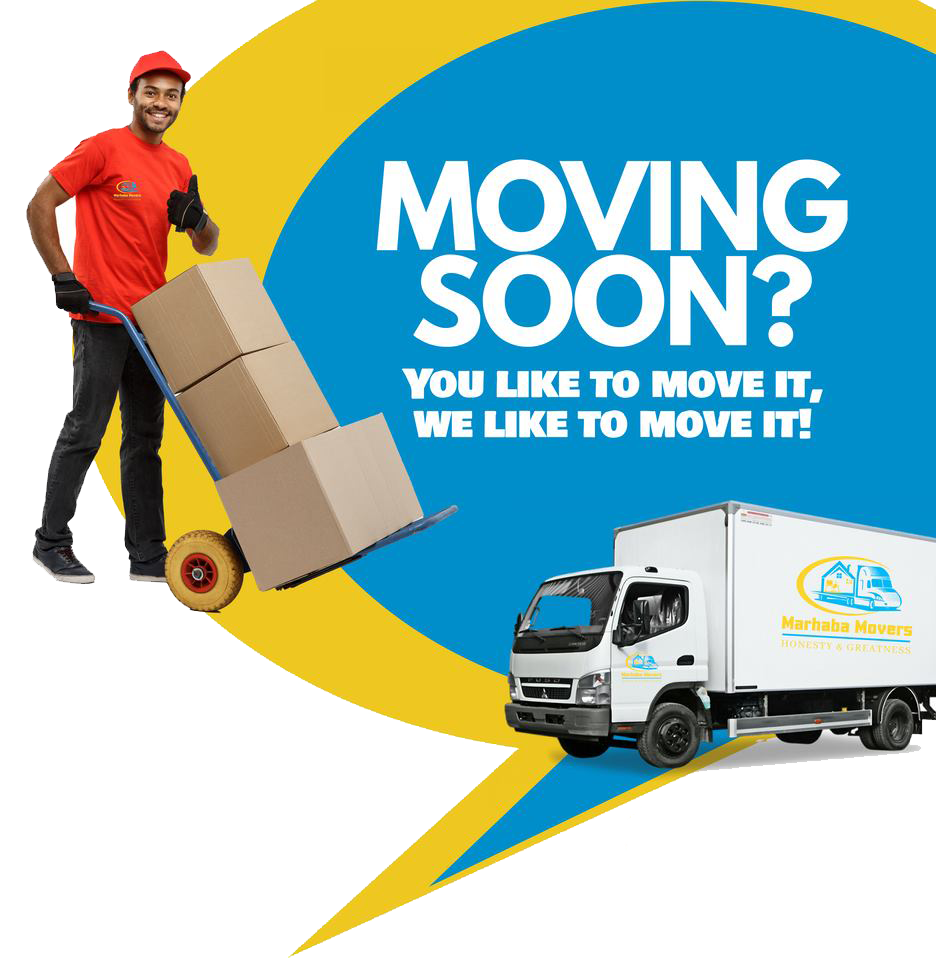 1.
Make your House moving day smooth and stress-free with a Marhaba team of expert packers and movers.
2.
Make your office relocation stress-free for you and your employees! Rely on professional help
3.
Ensure the safe storage of your personal belongings! Book storage service with us now!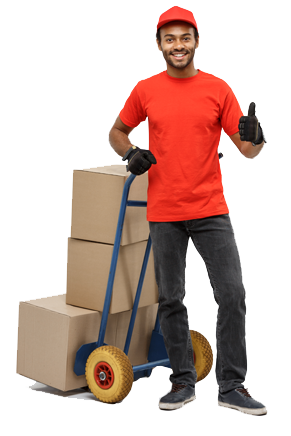 4.
Tailored its cross-country moving services to include several popular services based on customer demand.
5.
We offer a variety of boxes and packing materials for you to choose which ones you need.
6.
If you need hourly, daily, weekly or monthly set collections and deliveries to or from regular destinations and location
Our moving process
Moving is easy