Inter-county Movement and Relocation
Reliable Cross Country Moving Service
Getting reputable cross country or Inter-county Movement can be a tall task. That's why we strive to provide everything that customers need for a seamless cross country move. As part of our inter-county moving services, we offer full and partial packing options, unpacking services, storage services, debris pickup and more! In addition to these benefits for such moves, we offer our basic Full Value Protection option upfront with every initial cross country moving quote.
As one of the industry-leading inter-county moving companies in  Kenya, we are committed to providing a successful move. If you have a relocation or storage need, we have a customized solution that meets your every need. Whether you are moving from Mombasa to Busia, Nairobi to Diani, Nakuru to Kilifi you name it, we have moving agents in your area to handle any relocation across the country, regardless of how simple or complex. We also have the resources and services you need to get settled after the move.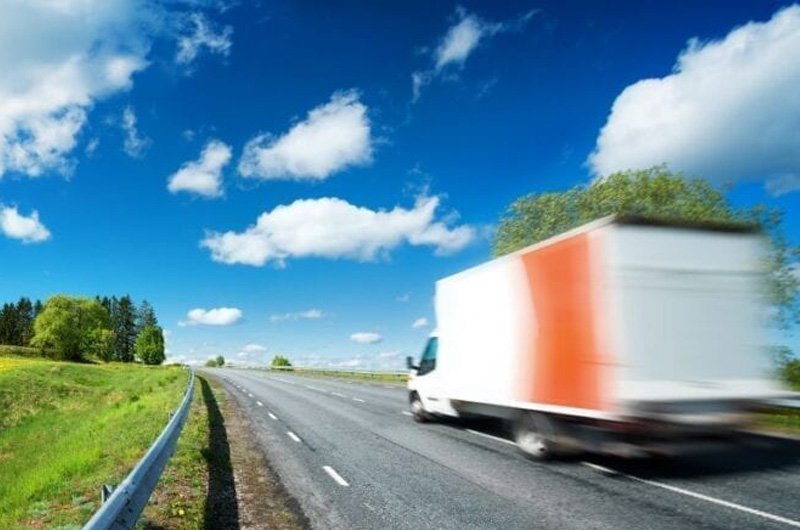 Full-Service Inter-County Moving Options
Loading, transporting & unloading.
Basic Full-Value Protection Plan.
Placing boxes and furniture in the rooms of your choice.
Disassembling & reassembling standard bed frames.
Moving your appliances (service/connections on arrangement)
Standard paper and/or pad wrapping of furniture
We have tailored its cross-country moving services to include several popular services based on customer demand. While every inter-country move needs the basics, Marhaba Movers, understands that some across the country moves demand more. That's why we offer a complete suite of add-on across the country moving and storage services to make your big move even better.
We make it easy for customers to select additional cross country moving services, like our packing, car moving services and storage services. By combining a variety of across the country moving and storage services, we can help make your adventure Inter-county Movement, across the country effortless so you can enjoy the scenery.